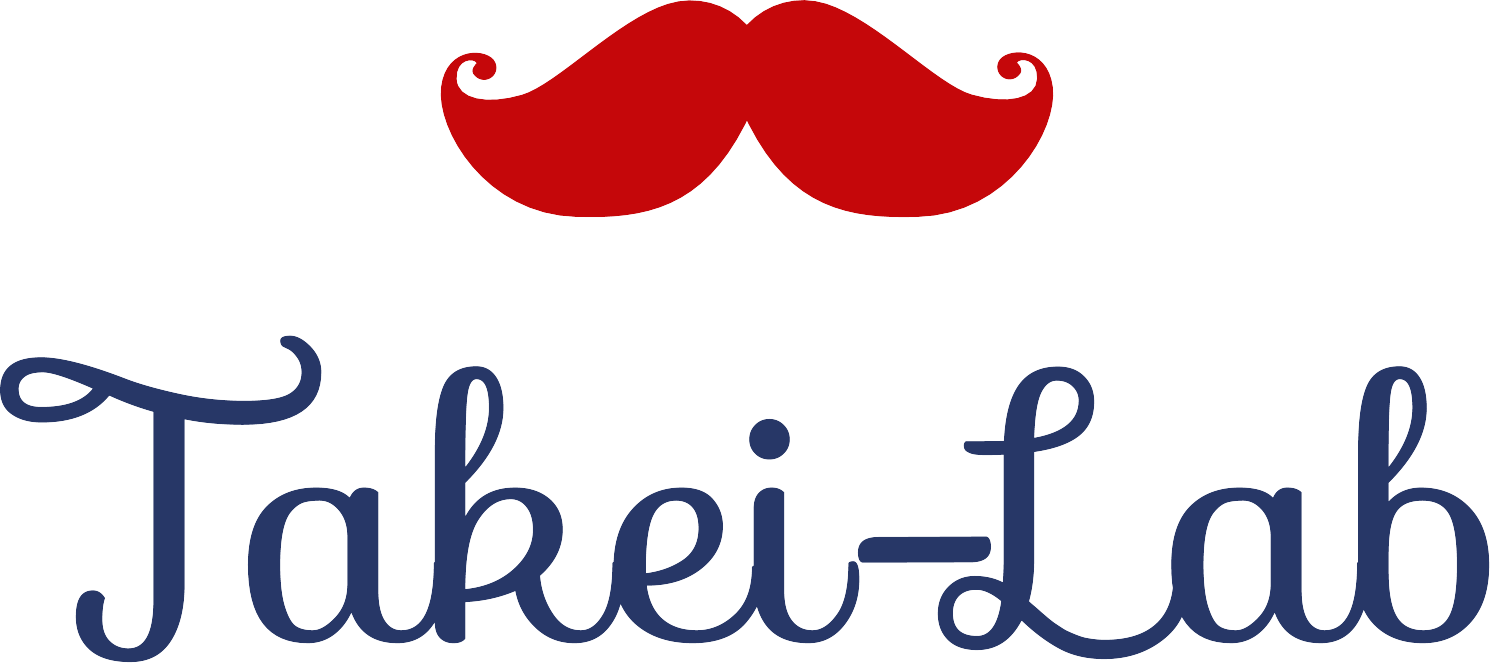 Takei Lab
ご訪問ありがとうございます。Thank you for coming!
大学院生、大募集!
興味のある方は、『問い合わせ先』⇩までお気軽にご連絡ください。
We are always welcome all of you who want to study with us.
If you are interested, please contact to my e-mail address described as below.
研究 Our research
主たる研究内容は、『生活習慣病の発症機序解明と予防・治療』・『スポーツ栄養(食事と運動)』・『高齢者の栄養管理』です。
We are focus on the three research themes. One is "Uncovering of pathogenesis of lifestyle-related diseases and establishments of their nutritional approach." Another is "The dietary care for the people from athletes to elder persons." The other is "Nutritional care for elder persons especially who have dysphagia."
イベント Events
研究室のイベントをアップしていきます。
現在は、コロナ禍のため、自粛しております。
当面、過去のイベントを更新していきます。

We are going to update the events & news in our lab.
ゆかいな仲間たち Our funny members
研究室のメンバー紹介です。
All of members in our lab are introduced.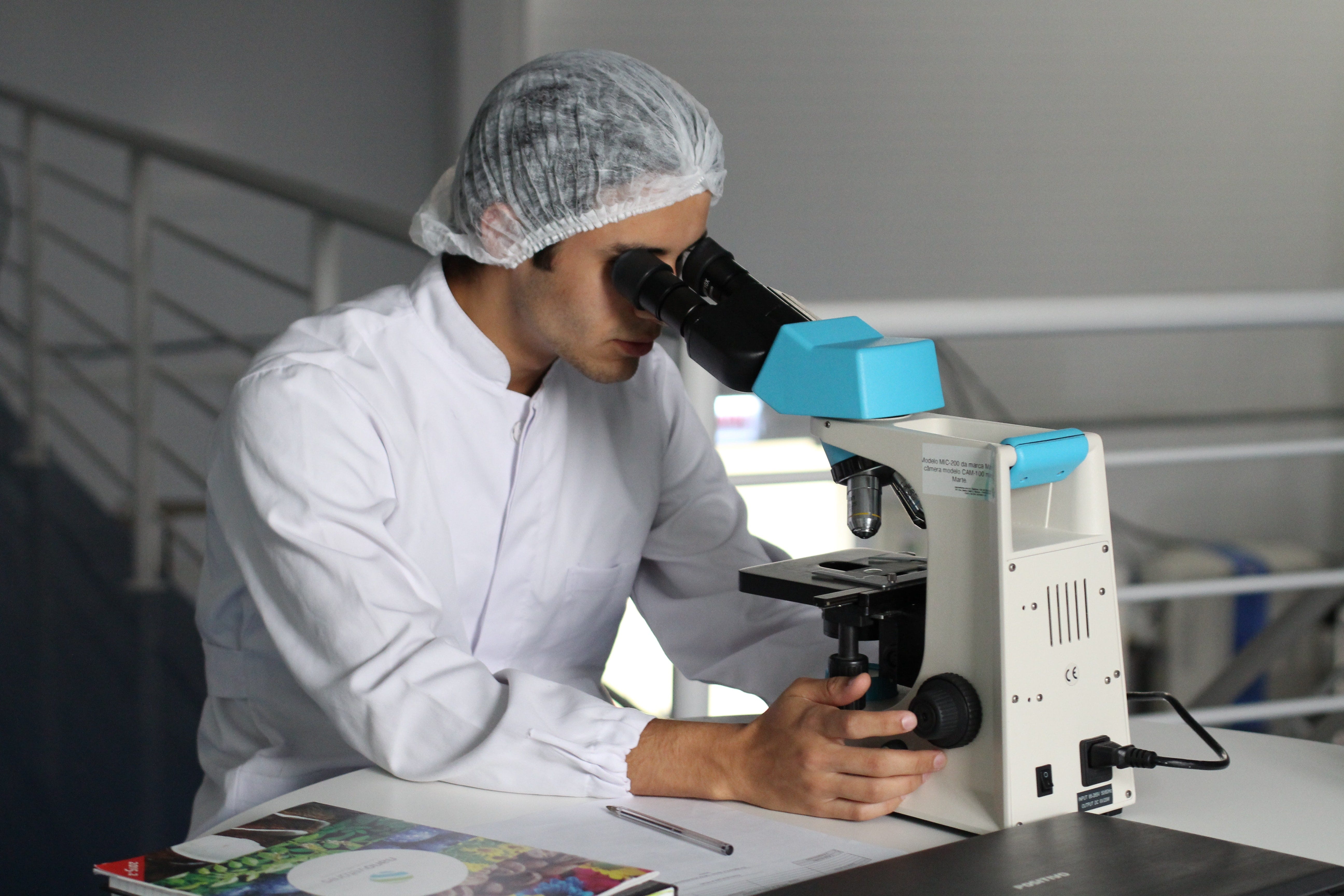 お問い合わせ先
〒781-8515 高知県高知市池2751-1
高知県立大学健康栄養学部
臨床栄養学研究室(たけ研)
竹井 悠一郎
Email: takei_yuichiro☆cc.u-kochi.ac.jp
(☆の部分には『@』が入ります。)


Contact address
Dr. Yuichiro Takei
Laboratory of Clinical nutrition (Takei Lab)
Faculty of Nutrition
University of Kochi
2751-1 Ike, Kochi-city, 781-8515, JPN
E-mail address: takei_yuichiro☆cc.u-kochi.ac.jp
(Please replace ☆ with @, when you email to me.)